🦑 WARNING: site content may be marked for containing blood, violence, or horror imagery
Welcome to Fizzsea !! The purple sea floor and a host for Inspiraler, a multimedia project about reapers trying to archive information about various versions of the world, and a bunch of other personal work. Climb around the coral, and please don't step on the urchins
Currently working on...
A visual novel with minor point and click sections about Goby and Pistol where they sail the sea to find Goby's home. (Project page coming in the future !!)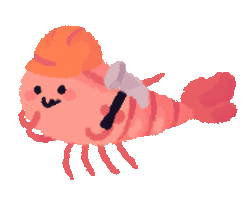 Sign my guestbook?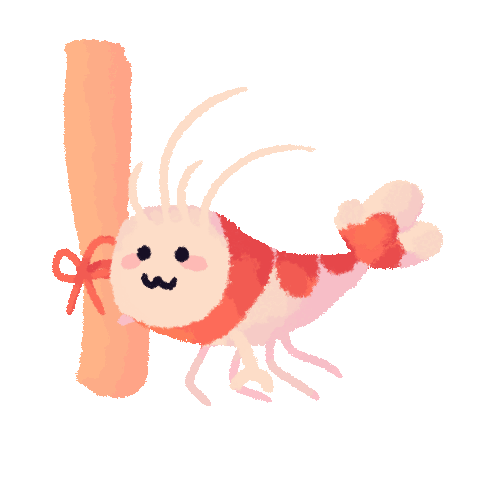 Recent Updates
2023.09.15 Forrest's page added!!
2023.09.09 Khlystova's page added
2023.07.12 Belladonna's page added !
2023.07.08 Felicity's page added
2023.06.23 Collection page added to extras !
2023.06.20 Doodle Log 7 started



If you'd like to keep up with updates, subscribe to my RSS Feed !
Thanks for visiting!!